Engage Audiences with Digital Signage Solutions
Enhance interaction, deliver real-time information, and boost your targeted campaigns with Digital Signage solutions built to seamlessly integrate across a diverse range of industries.
Strengthen your communications
Make your communications more dynamic, enhance your offerings, and gain a competitive advantage in your industry with digital signage solutions that put your message front and centre across all environments.
Benefits of Digital Signage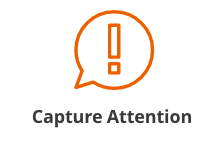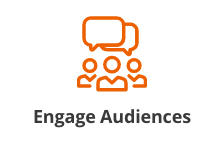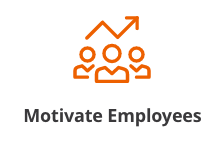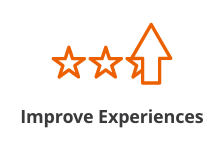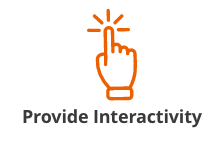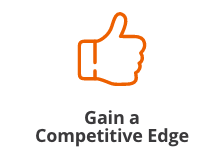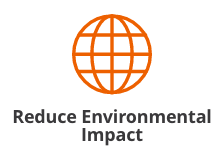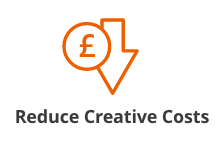 Digital Signage Solutions
Engage your audience
Deliver stronger communications through digital signage solutions that enable you to connect effectively with audiences across the general public, customers or employees.
Provide Interactive Experiences
Stand out from the crowd by providing interactive experiences with industry-leading solutions that enable you to make a stronger impact.
Safeguarding Visitors and Staff
Keep visitors and staff extra safe with our high-tech digital solutions that allow you to plan operations safely and efficiently, whilst optimising security and minimising risks.
Elo Open Frame Touchscreen Animation
Next Generation Chromebox supports high-quality graphics.
Partner News: Vestel announces Q Series range of 24/7 E-LED displays. Read more…
Partner News: Starbit Launches 3D Sense People Counting Technology. Read more…
Distec Partners with Vestel Visual Solutions to Enhance Digital Signage Services. Read more…
Partner Product Showcase: NowSignage Digital Signage Software. Read more…
Digital Signage in the Retail Industry. Read more…
Four Ways to use Digital Signage in Smart Manufacturing. Read more…
Contact us
Ready to get started?

Get in touch and we can help you find the right digital signage solution to help your business thrive, no matter which industry you serve.