Future-Proof
Solutions for Digital Transformation
Streamline your operations and enhance communication within your food and beverage business with robust and intuitive digital solutions built to withstand even the harshest conditions.
Unleash Your Digital Transformation
Working with industry-leading vendors, we provide food and beverage manufacturers with world-class technology solutions that help boost efficiency and communication while meeting hygiene safety standards in the workplace.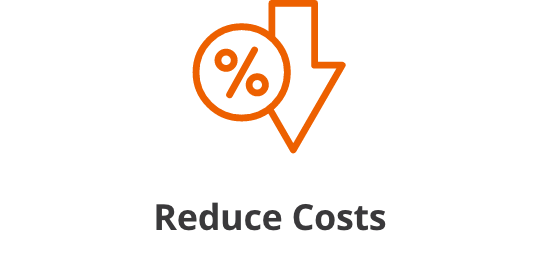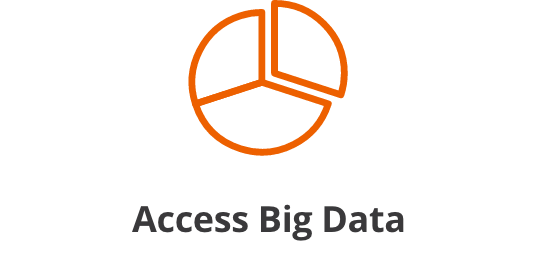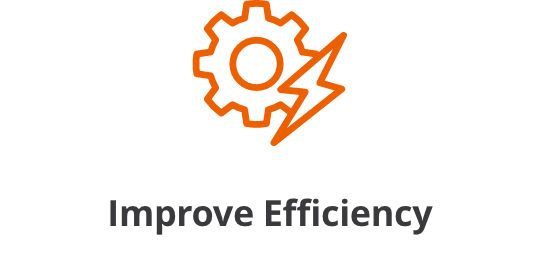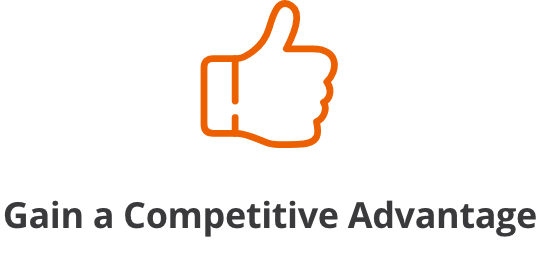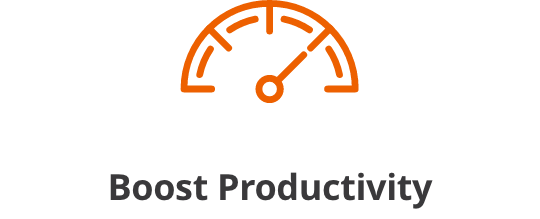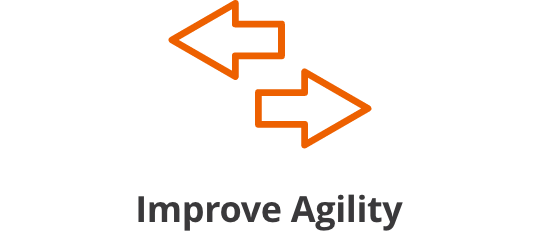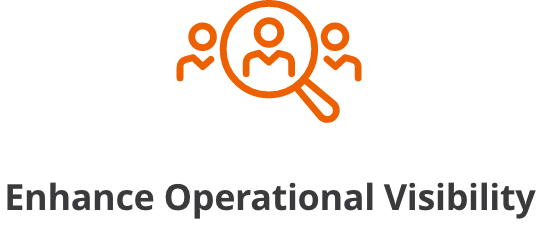 Solutions for Food and Beverage
Maintain Safety
Putting safety first is easier than ever with our range of solutions design to fit your needs. Our products are built with hygiene and safety in mind, to deliver the best performance in the strictest conditions.
Go Digital
Unite your organisation and keep everyone in the loop with transformative digital solutions. Update your entire business in a click, gather insights from every area, and engage employees no matter where they are.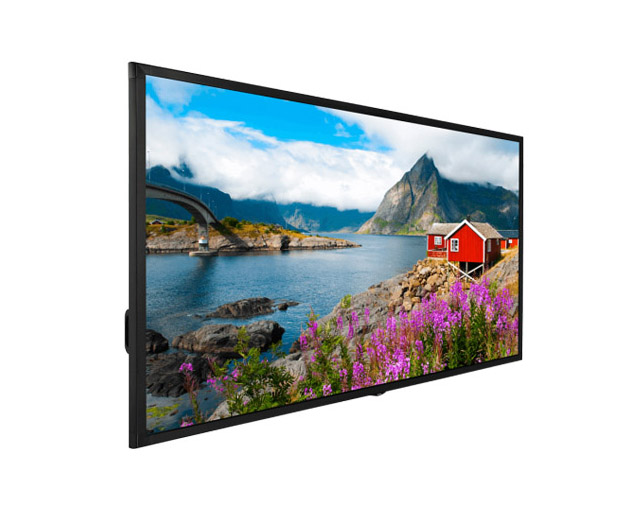 Large Format Screens
Transmit highly engaging visual, audio and video information and announcements across the entire workplace.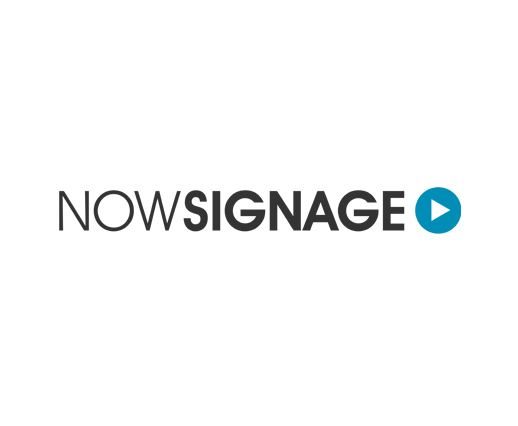 Digital Signage Software
Keep employees in the loop and promote efficient communication in the workplace with a CMS system that enables you to send targeted content to any screen at any time.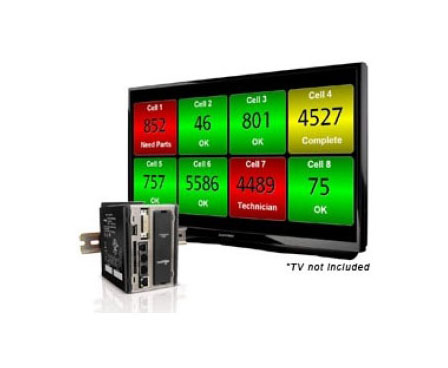 Red Lions Productivity
Station
Get insights at a glance with a ready-to-deploy plant floor visual management system displaying real-time KPI data and Andon messages on large televisions to drive efficiency.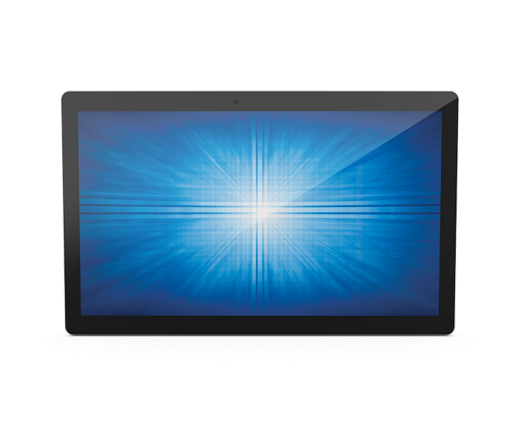 Small Format Touchscreen
Signage
Manufactured by Elo Touch Solutions. Can be used in a variety of signage and multi-screen configurations. Designed from the bottom up for retail, hospitality, healthcare and other commercial markets.
Transform Operations
Be future ready with a fully connected environment that delivers invaluable insights, predictions, and industrial data. Letting you stay ahead of obstacles, predict future trends and get a full view of your organisation in one place.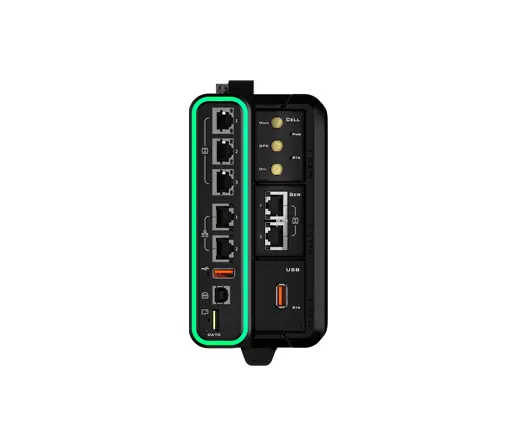 Edge Computing
Gain control over your industrial data and revolutionise your digital transformation with a scalable solution that connects complex multi-vendor environments while providing a futureproof solution for your business.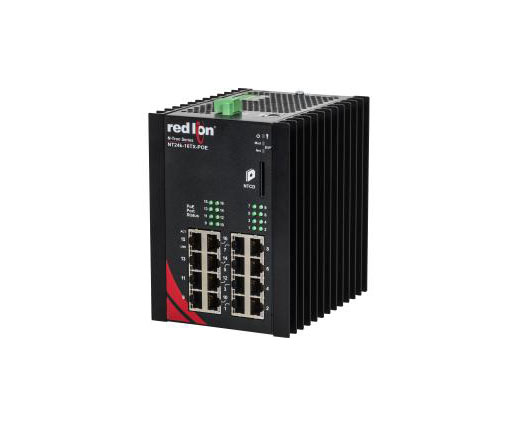 Industrial Networking
Manage your sites and industrial processes remotely with Red Lion Ethernet solutions that enable you to configure port settings, manage traffic and remotely monitor your networks flawlessly.
Key Resources
Success Stories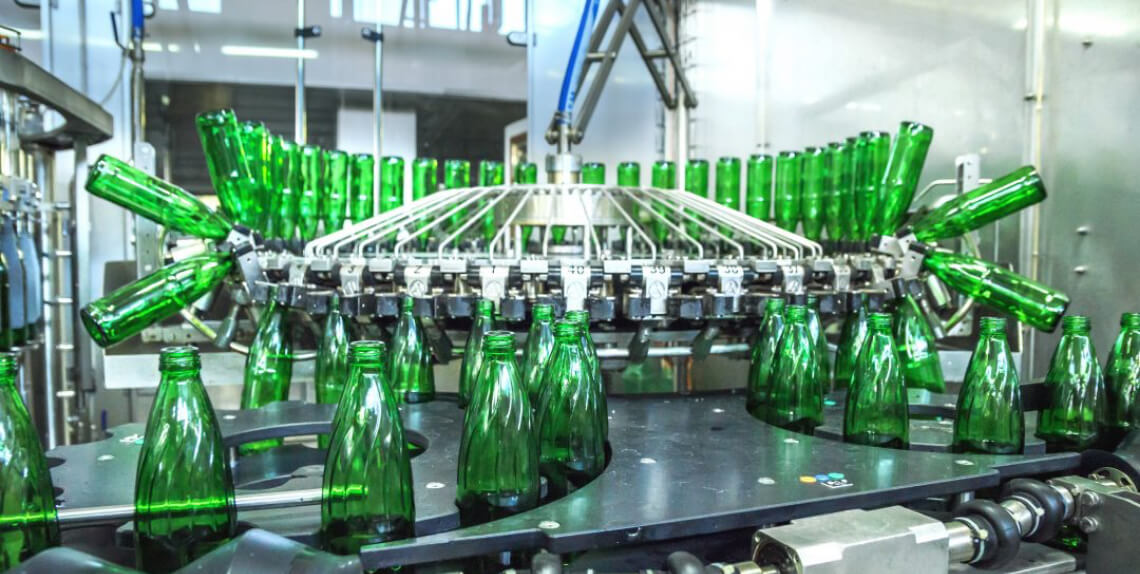 Distec's Industrial Touchscreen PCs get Seal of Approval in Food Production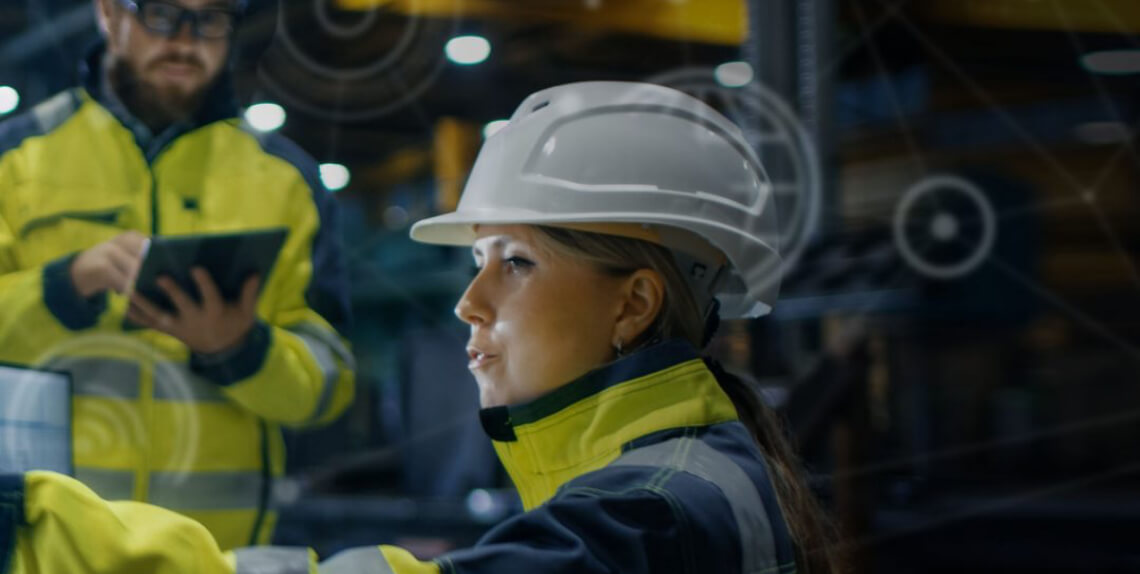 SI and Distec Work Together to Keep Production Lines Running Smoothly
Meeting Hygiene Safety Standards in Food Manufacturing. Read more…
Benefits of Rugged Panel PCs in the Food and Drink Industry. Read more…
Understanding IP Ratings in the Food and Drink Industry. Read more…
Getting Hygiene Right in Food Processing Environments. Read more…
Four Ways to use Digital Signage in Smart Manufacturing. Read more…
Partner Product Showcase: Red Lion FlexEdge™ Intelligent Edge Automation Platform. Read more…





Contact us
Ready to get started?

Start your digital transformation and equip your food and beverage business with the tools to launch forward. Get in touch and we can help you find the right solution for your business.