Enhancing Patient Care through Digital Transformation
Increase efficiency and improve the patient
experience with digital healthcare solutions designed to fit seamlessly into healthcare environments.
Transform the care you provide
Improve quality of care, reduce administration costs and improve the patient experience with digital healthcare solutions that fit effortlessly into any healthcare environment.
Benefits of Digital Healthcare Technology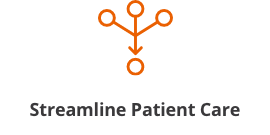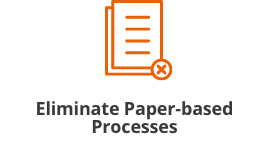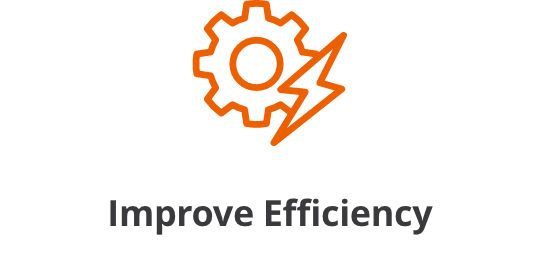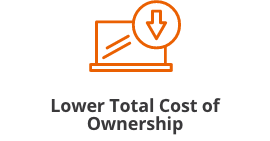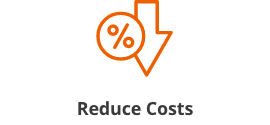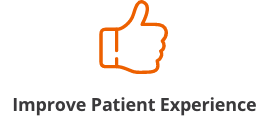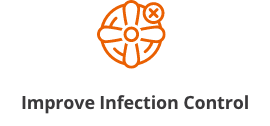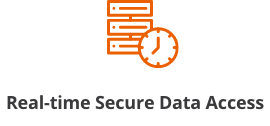 Solutions for Healthcare
Digitise Medical Care
Providing the highest quality of patient care is essential for all healthcare providers, which is why our digital solutions are designed to work seamlessly in any healthcare environment.
Improve Patient Experiences
Successful navigation across all healthcare environments is at the core of an optimal patient experience. Our digital solutions enhance patient flow throughout all stages of care and provide effective wayfinding systems that empower visitors to effortlessly find their destinations.
Key Resources
Success Stories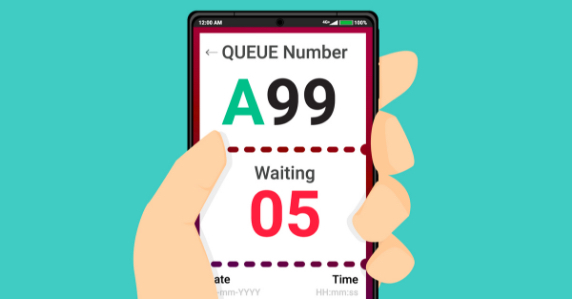 Elo Open Frame Touchscreen Animation
Ways Digital Signage Can Benefit the Medical Industry. Read more…
Understanding Medical Grade PC Certification in the Healthcare Industry. Read more…
Choosing Medical Computers for Critical Care. Read more…
Why Hygienic Hardware Matters in the Coronavirus Pandemic. Read more…
Security Implications of Digital Transformation in Healthcare. Read more…
Harnessing the Power of Technology to Facilitate a Paperless NHS. Read more…
Digital Transformation in the NHS. Read more…

Contact us
Ready to get started?

We specialise in helping healthcare professionals select and deploy the right technology for their needs that can increase patient satisfaction and improve the quality of care given.
Digitise your healthcare operations and enhance the patient experience with the futureproof technology built to last. Get in touch and we'll help you find the right solution for your medical environment.