Achieve Smart Manufacturing through Digital Transformation
Improve resilience, stay agile, enhance efficiency and adapt to ever-changing customer demands with Smart Factory solutions that give you a competitive edge.
Reimagine Manufacturing
Harness the power of digital transformation by increasing efficiency, boosting productivity and staying competitive with Smart Factory solutions that fit seamlessly into even the harshest industrial environments.
Benefits of Smart Manufacturing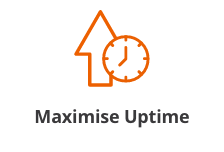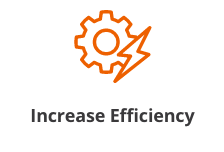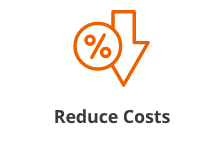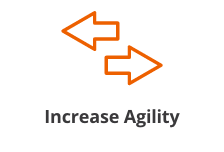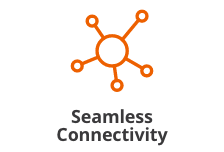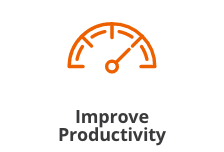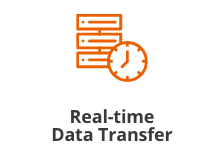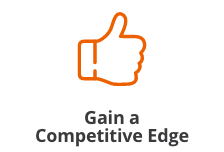 Solutions for Manufacturing
Improve Efficiency
Future-proof your manufacturing business with industry 4.0/IIoT initiatives and
secure industrial networking tools that take connectivity to the next level.
Maximise Uptime
Reduce downtime with rugged industrial computer solutions built to withstand the
toughest industrial environments. Solutions that are robust enough to operate under
intense vibrations, extreme temperatures, and in wet and dusty environments.
Intelligent Communication
Engage and empower your staff by keeping them informed with production dashboards, health & safety
announcements, and the latest company news across the entire factory floor.
Discover how Red Lion's FlexEdge technology
bridges the gap of the OT/IT divide.
Learn how FlexEdge's rugged technology lets
you to connect your sites and processes.
Webinar: Achieve Seamless IT/OT Convergence with Red Lion. Watch Now…
Webinar: Extend the Connected Factory to a Smart IT Factory Environment. Watch Now…
Edge Computing: Getting the competitive edge with a fully connected environment. Read more…
Smart Technology and the New Normal in Manufacturing. Read more…
Red Lion News: PROFINET Performance without Compromise. Read more…
Partner Product Showcase: Wincomm Industrial Modular Panel PCs.  Read more…
Partner Product Showcase: Red Lion FlexEdge™ Intelligent Edge Automation Platform Read more…
What lies ahead for manufacturing in 2021? Read more…
Contact us
Ready to get started?

Start your digital transformation and future-proof your manufacturing business with smart manufacturing technology that gives you a competitive edge.